PUBLICIS HEALTH INTERNSHIP PROGRAM
WE KNOW THE POWER OF INTERNING WITH PURPOSE
OVERVIEW
For the second year in a row, Publicis Health's award-winning internship program was recognized by WayUp as one of the top 100 internship programs in the United States. Our interns gain valuable hands-on experience in healthcare communications through weekly learning sessions and opportunities to network with senior leaders. Interns support Publicis Health's CSR initiatives by working with and pitching to a real nonprofit client. By the conclusion of our 9-week program, our interns learn what it means to intern with purpose.
APPLICATION PROCESS:
Positions will be posted by end of January

Applications must be submitted by mid-March

On a rolling basis, the Early Careers team will follow up with applicants via email confirmation and request for information that may include:

Dates student expects to be available to interview through March and April

Areas of interest: specifically, any preferences regarding PH agency, department, or focus

Any samples of applicable projects student has worked on at another internship or in a class that they are proud of and would like to share with us

If interested in a creative role, please include work samples or a portfolio

If selected, you will be invited to take part in the first round of video interviews. All interviews (first and second round) will take place on a rolling basis through March and early April

By April 30, 2020, all students will be selected for internships
INTERN REQUIREMENTS:
Full-time rising junior or rising senior, currently enrolled in an undergraduate program at an accredited 4-year college or university

Enrolled in an undergraduate degree program that aligns with the position such as Advertising, Marketing, Business Administration, Analytics, or Communications

Legally authorized to work in the United States
FROM LIVING IN INDIA, TO STUDYING IN BOSTON, TO INTERNING IN NEW YORK
By Riya Haria, Copywriting Intern, Digitas Health
WHAT IT MEANT TO WORK WITH NAMI AS A COLLEGE STUDENT DEALING WITH DEPRESSION
By Neha Sharma, Early Careers Intern, Publicis Health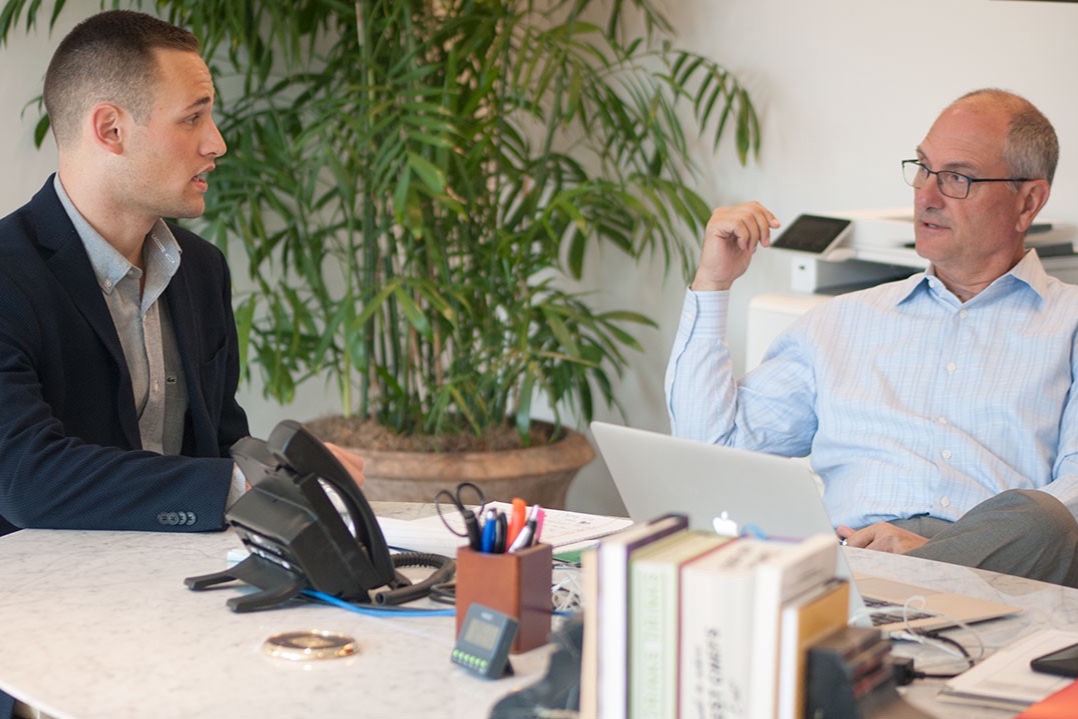 WHEN YOU CHASE A DREAM AND CATCH IT…NOW WHAT?
By Graham Olney, Corporate Intern, Publicis Health/Publicis Communications