CORPORATE SOCIAL RESPONSIBILITY
WHAT WE BELIEVE IN INSPIRES WHAT WE SUPPORT
NATIONAL ALLIANCE ON MENTAL ILLNESS
Mental health awareness is a top priority at Publicis Health. We are proud to partner with the National Alliance on Mental Illness (NAMI) to help cure the stigma around mental illness.
THE SKIN CANCER FOUNDATION
Did you know that skin cancer is the only kind of cancer you can see? Digitas Health partnered with The Skin Cancer Foundation to create "The Big See," a campaign to promote early skin cancer detection.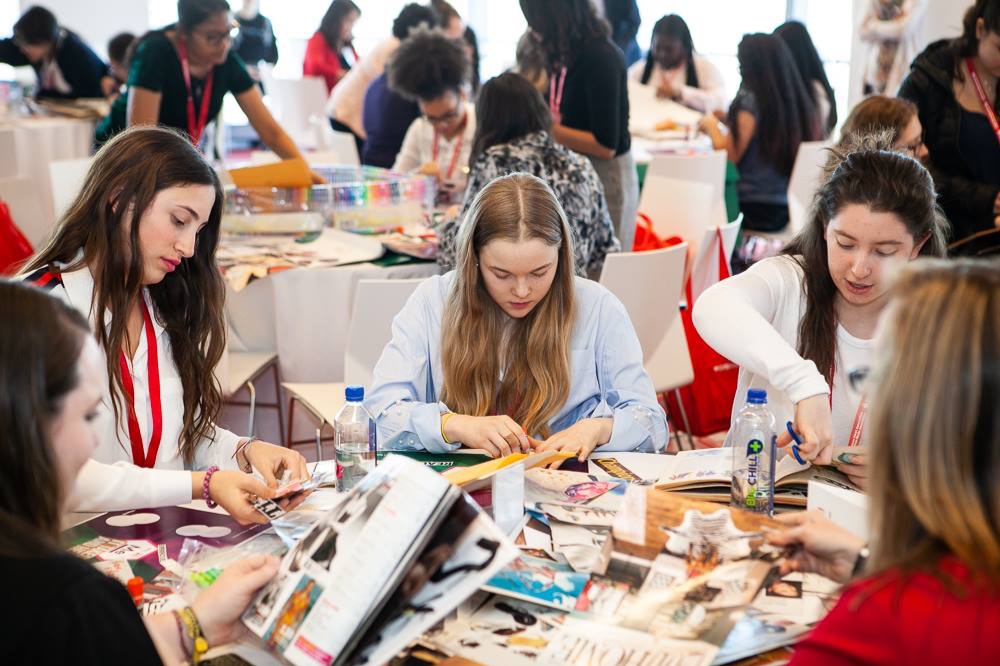 AMERICAN HEART ASSOCIATION
Our partnership with the AHA helped raised more than $1.5 million over five years. We are proud to support the American Heart Associations's STEM Goes Red initiative that promotes science and technology careers for girls and women.
PHILADELPHIA COMMUNITY SERVICE DAY
Each year, we take a day off at our Philadelphia offices to serve the community. In 2018, we helped beautify a local school in need. While our work changes lives globally, so does lending a helping hand to our neighbors.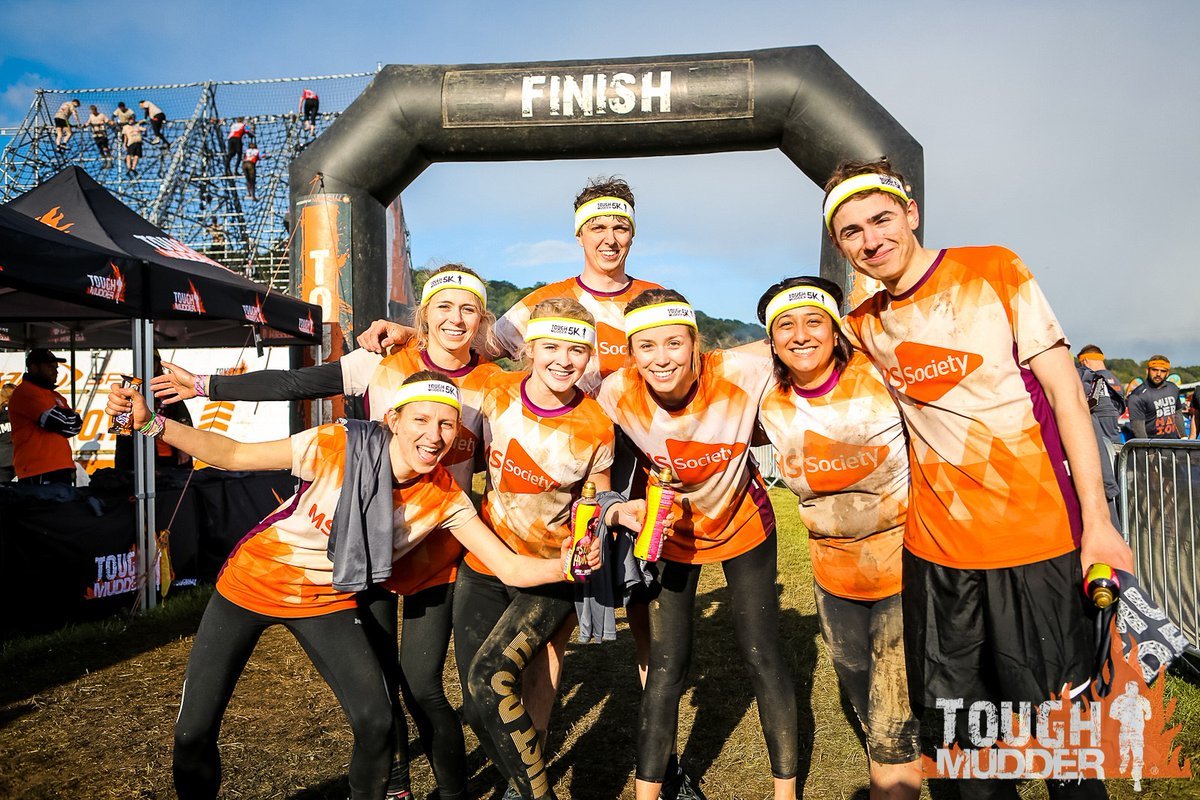 MULTIPLE SCLEROSIS SOCIETY—UK
In 2018, Publicis Health UK entered into a three-year partnership with the MS Society to help raise awareness of the condition. In the first year alone, we raised more than £13,000 for the charity through various fundraising initiatives.