TO CREATE A WORLD WHERE PEOPLE ARE EQUIPPED AND MOTIVATED TO TAKE CONTROL OF THEIR HEALTH
PURPOSE IS A POWERFUL THING. IT GIVES YOU CAUSE. GET UP AND GO.
A REASON TO CHANGE FOR THE BETTER. AND THAT'S WHAT WE HAVE.
A PURPOSE WITH THE POWER TO EMPOWER THE WORLD.
TO TAKE CHARGE OF THEIR HEALTH. AND FACE LIFE'S CHALLENGES NOT
WITH UNCERTAINTY, BUT WITH CONFIDENCE. WE MIX DATA AND
TECHNOLOGY WITH KINDNESS AND CARE FOR INGENIOUS CREATIVE
THAT MOVES PEOPLE TO STAND UP, STEP UP, MOVE UP.
THAT IS THE POWER OF PURPOSE.
WE TRANSFORM HEALTHCARE MARKETING AND COMMUNICATIONS INTO HEALTHCARE ENGAGEMENT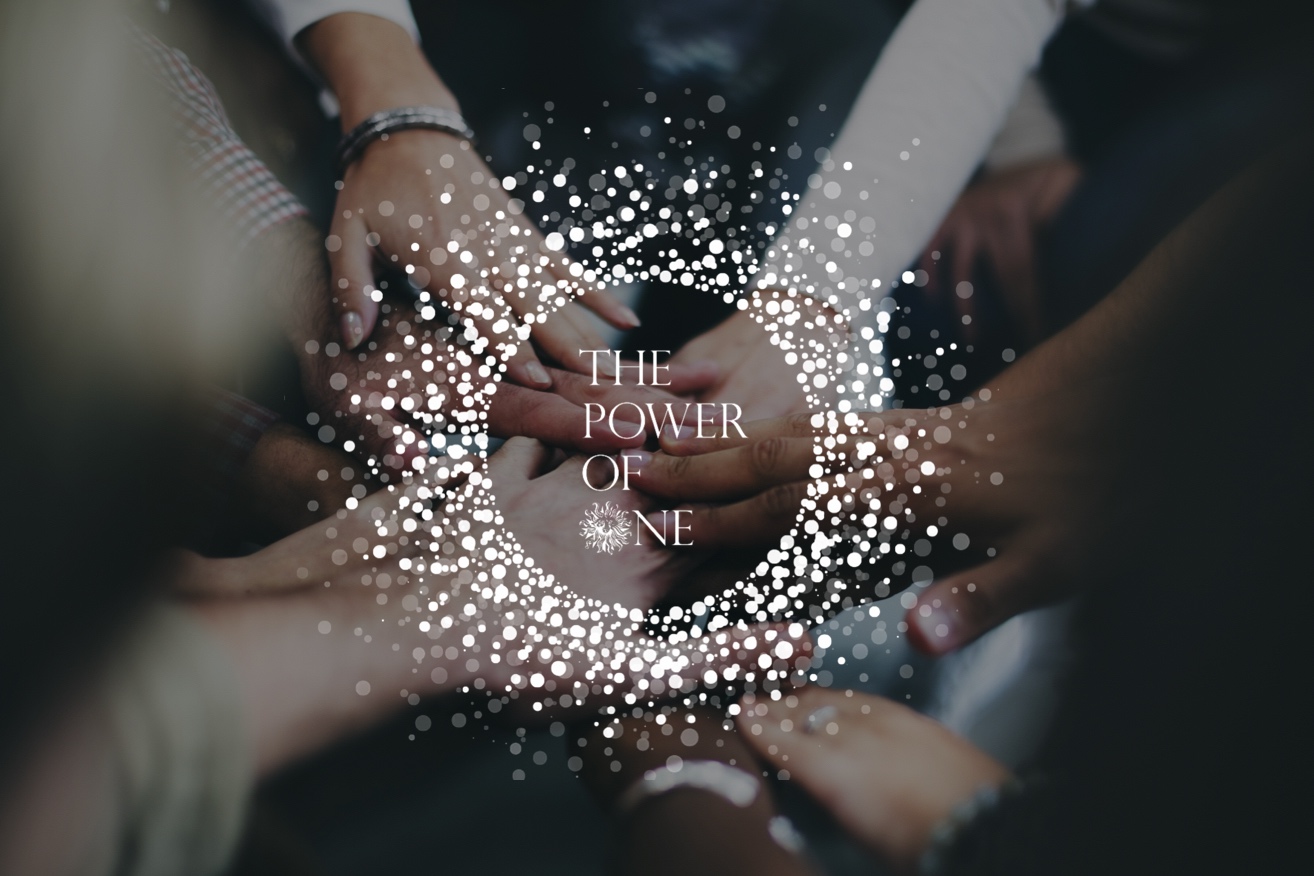 Publicis Groupe operates as a connecting company delivering the results and scale required to compete and win in new world markets. "The Power of One" brings together 80,000 employees across more than 56 agencies in 110 countries delivering a seamless, modular experience in the relentless service of our clients.